Poster: rusty17@protonmail.com
rusty17@protonmail.com Alsea. Oregon, United States
Longtime Tax Lien / Deed investor, getting into mailers. Completed 20 + deals
Postings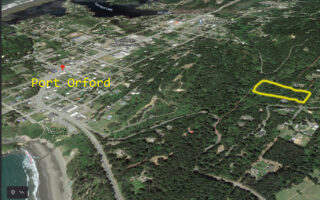 by Anthony Taft
5.8 acres with a creek and ocean views. Abutting properties Zestimates 670K.  Prior Septic approval. I got a b...
United States , Alsea. Oregon
Expiredstatus
$82,000 Goal
Ended Expired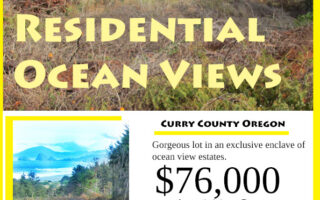 by Anthony Taft
Just North of Gold Beach Oregon. 78k to close it. Check Zillow Gold Beach, Oregon, look at 2 to 5 acres with o...
United States , Alsea. Oregon
Partneredstatus
$78,000 Goal
Ended Successful