Poster: rebecca@streetwisepropertyinvestments.com
Rebecca Seidler Altamonte Springs, United States
We are Ross and Rebecca. We own Street Wise Property Investments, LLC. We buy and sell land.
Postings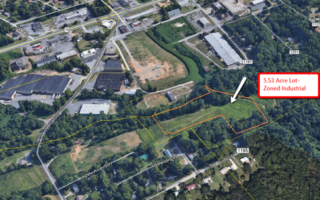 by Rebecca Seidler
I have been selling land since October 2019. Before that my husband and I were wholesaling houses. We found La...
United States , Altamonte Springs
Expiredstatus
$12,979 Goal
Ended Expired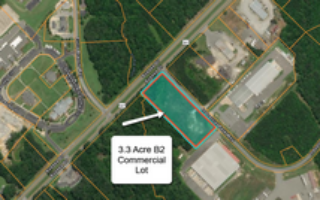 by Rebecca Seidler
We have been selling land for almost two year and joined Land Academy a year ago. The seller called us on this...
United States , Altamonte Springs
Partneredstatus
$36,500 Goal
Ended Successful