Poster: klowens0414@gmail.com
Kelly Johnson GREENWOOD, United States
My husband and I manage a family-owned rural, land investing business in South Carolina where we pride ourselves on providing premier customer service by making every real estate transaction a good experience for our customers. We primarily focus on acquiring and selling land in South Carolina, but are looking to expand to other parts of the South East in the near future. We started our business in the fall of 2021, and are starting to see rapid growth. Please reach out to us if you are interested in partnering with us for unique properties in the beautiful state of South Carolina!
Postings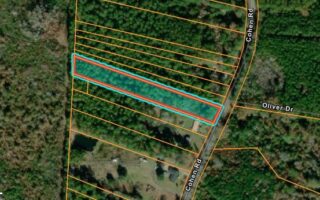 by Kelly Johnson
This will be our third deal.  We are excited about this property because Jasper County is one of the fastest g...
United States , GREENWOOD
Partneredstatus
$8,507 Goal
Ended Successful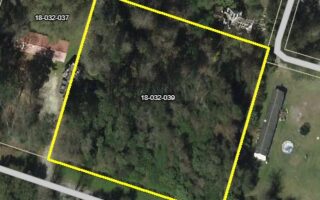 by Kelly Johnson
Williamsburg County is a lovely, rural county near the East Coast and is growing in population due to its many...
United States , GREENWOOD
Partneredstatus
$3,200 Goal
Ended Successful