Poster: info@greatstatesland.com
Basim Muhammad Dallas, United States
We buy and sell land fast and for cash. We strive to make the process very easy for our clients. It is our mission to make real estate and land ownership affordable to everyone independent of credit rating and income. We take pride in providing individual attention to each one of our customers. Each transaction is unique, and as such requires customer service that is tailored to you.
Postings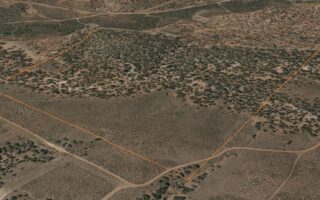 by Basim Muhammad
This property is in an ideal location only a few miles off HWY 40 between two popular recreation hotspots in t...
United States , Dallas
Partneredstatus
$20,000 Goal
Ended Successful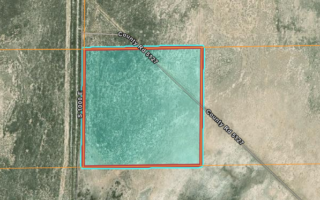 by Basim Muhammad
You can see all my listings at my website: greatstatesland.com/listings. From my research, we won't have...
United States , Dallas
Partneredstatus
$14,000 Goal
Ended Successful