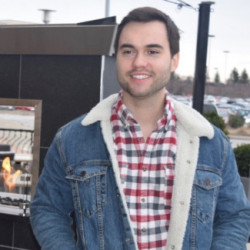 cstahlberg Cleveland, OH, United States
~40 cash land deals completed ~20 houses wholesaled
Postings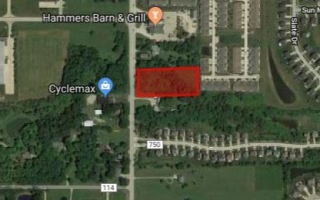 by Christian Stahlberg
2.3 Acres zoned C-1 (commercial) Property is currently listed with a real estate agent for $100,000. You can s...
United States , Cleveland, OH
Partneredstatus
$14,500 Goal
Ended Successful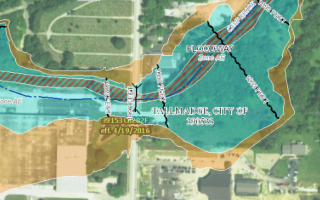 by Christian Stahlberg
2.88 Commercial Acres just south of Tallmadge, OH city center. Property is in a major flood plain and is likel...
United States , Cleveland, OH
Partneredstatus
$2,500 Goal
Ended Successful