ChrisM Crete, United States
Postings
by Chris McManus
64 undeveloped, but subdivided, lots in Eloy, AZ. Price is $700 each. This was from my first mailed and I do n...
United States , Crete
Expiredstatus
$46,000 Goal
Ended Expired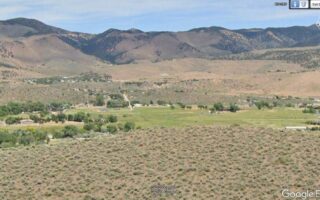 by Chris McManus
I have been an LA member since 2017, however did not actively start the business until 2019. Since then, I hav...
United States , Crete
Partneredstatus
$40,000 Goal
Ended Successful